We are always open to new potential and talent.
PT Golden Agin Nusa, there are a variety of career opportunities for you. Then, you can also get to know the great people behind the success of Golden Agin Nusa products. Discover the possibilities for you to join us!
Why work with us?
Agricultural business growth over the past few years has increased the growth of PT. Golden Agin Nusa very quickly. The growth continues to produce an increase in the need for high quality human resources to support sustainable performance, furthermore, the best practices of human resource management will be one of the main pillars support future sustainable performance. We continue to manage and develop our workforce with the aim of improving our competence and productivity level to provide maximum added value to all stakeholders.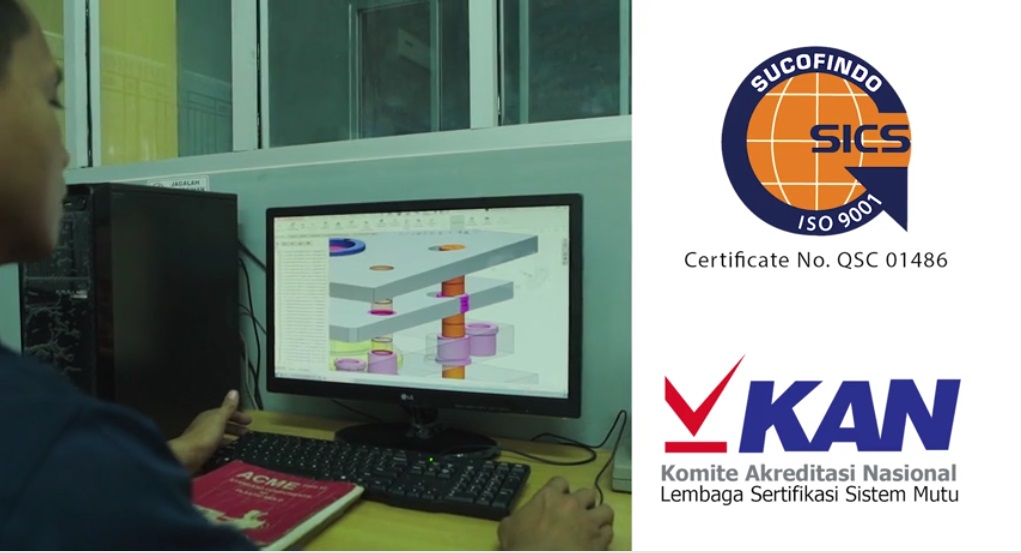 Open every opportunity for all employees
PT. Golden Agin Nusa continues to increase the use of modern technology to require highly reliable personnel and will continue to improve careers for all employees for the quality and welfare of employees.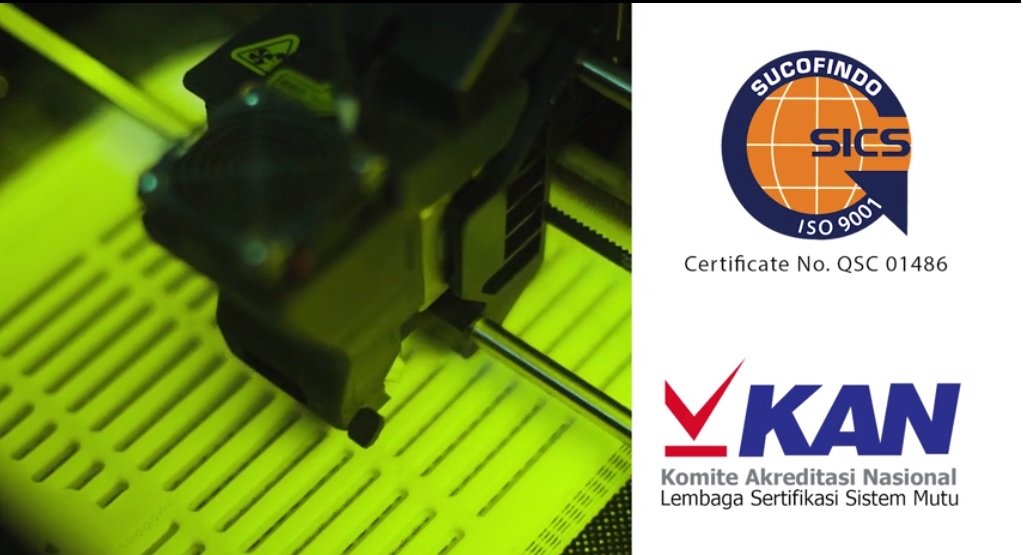 Implementation of human resources improvement
The implementation of human resources continues to be carried out both internally and externally with professional mentors.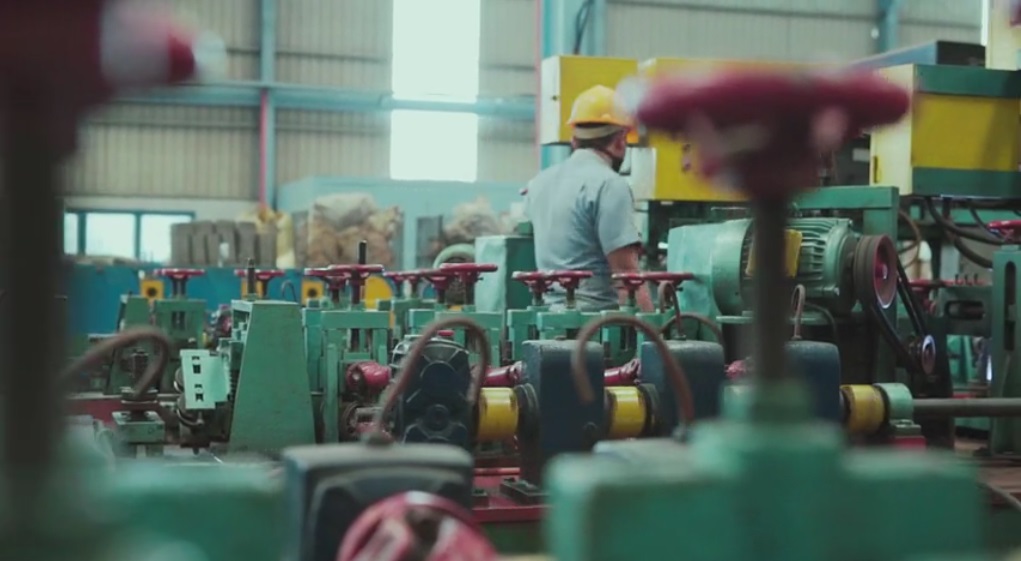 Enhance the use of modern technology
PT. Golden Agin Nusa opens every opportunity for all employees to be able to improve their careers so that their careers continue to increase and develop.