OUR BRAND
Merupakan Perusahaan yang Berkonsentrasi Dan Berkontribusi Penuh Dalam Kemajuan Sektor Pertanian, Peternakan, Kesehatan Dan Konstruksi.


The first brand to be launched for the produced product sprayer has been able to meet the needs of agricultural land and plantation by suppressing product reduction import sprayer to fill domestic needs.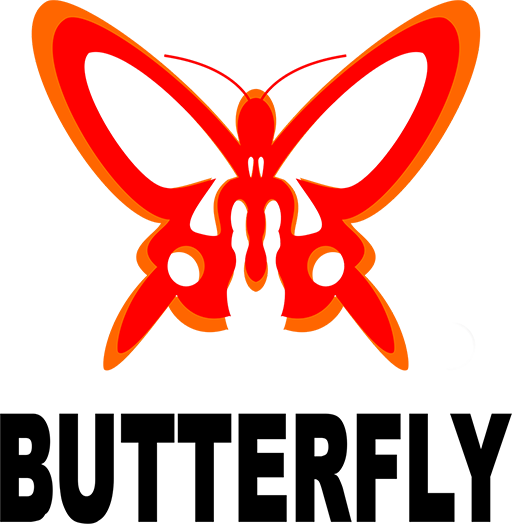 The launch of Butterfly brand for Tree Sprayer products are used for home scale plantation.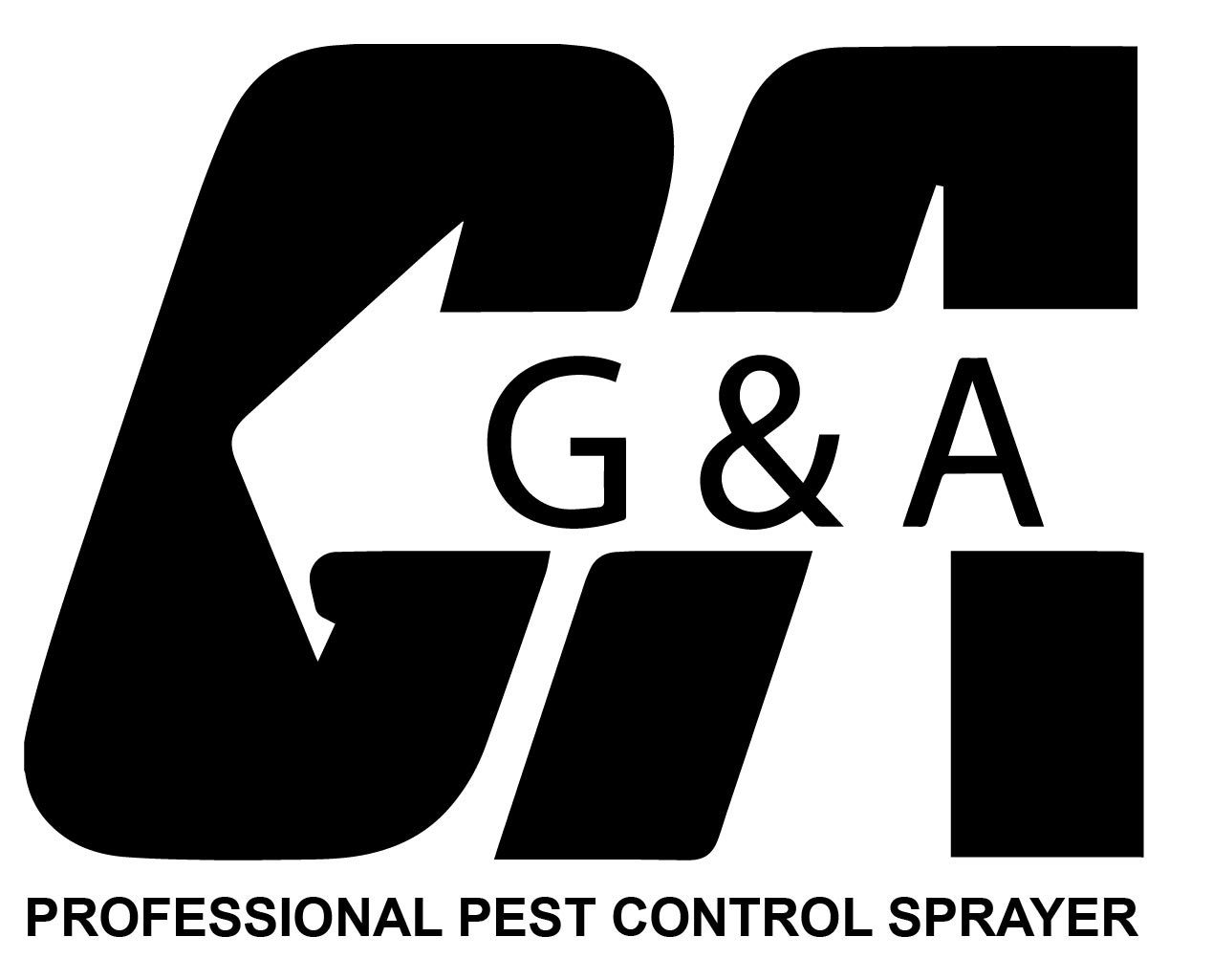 G&A, a pest control product launched to meet the needs of termite-like pests, G&A products also come with a very small-sized nozzle to eradicate termites in the openings of doors or sills.

The Brand was launched by associated with the company's foreign affairs in the Philippines.

Development of innovation to meet the market needs, PT. Golden Agin Nusa made some new products which is Fogging machine with pulse jet system and named as GOLDENFOG, used for DBD mosquito extermination (dengue fever).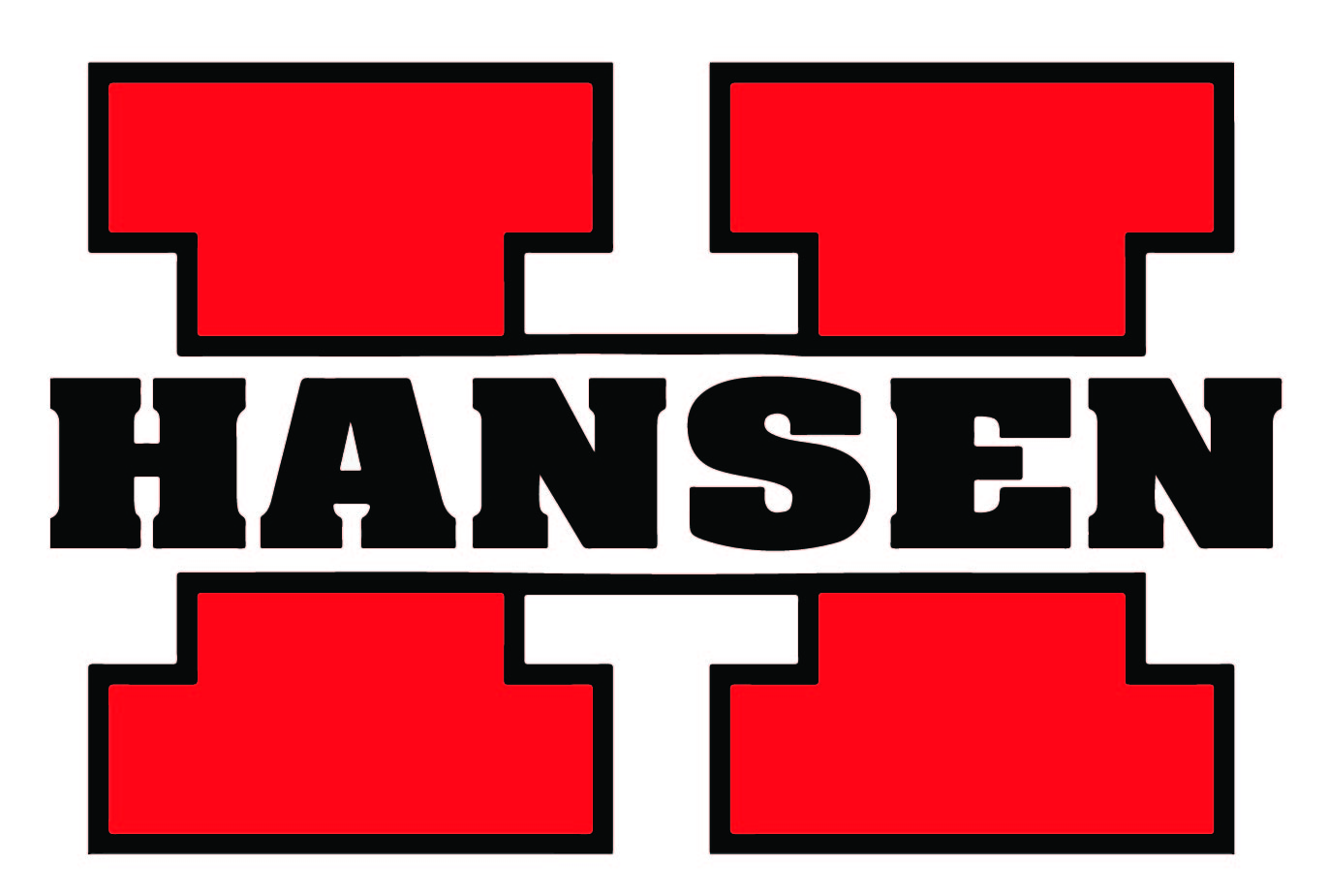 This product has two types of brand, there are H-5 & ML-12 with different content capacity according to the needs of the user, HANSEN gave two capacity options, 5 liters & 10 liters and has the same function as pest control.